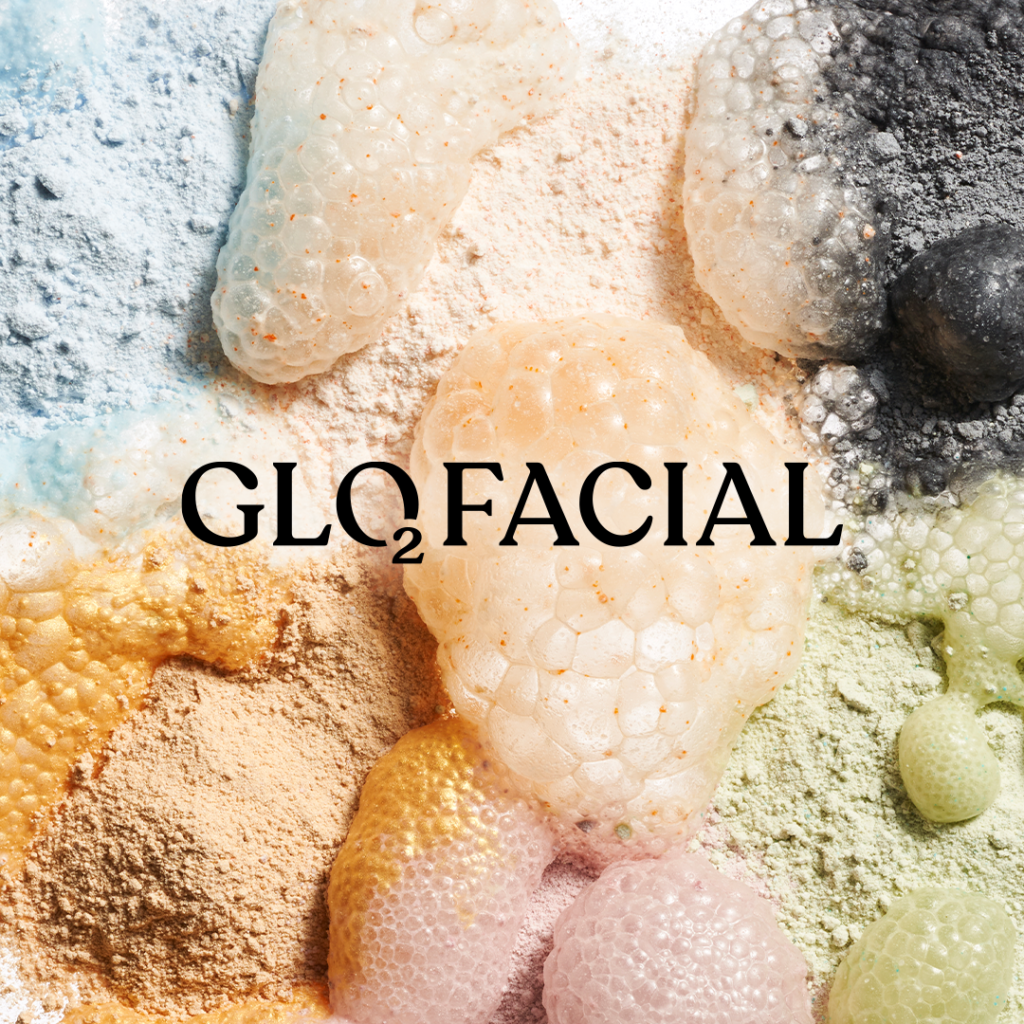 The Go-to Treatment For Rebalanced Beauty
A breakthrough treatment that unlocks the body's natural superpowers: Oxfoliate™ with O2 bubbles, amplify with LUX via our lite ultrasound experience, and detox via lymphatic massage. See why this is the gateway to extraordinary outcomes for your skin… and your life.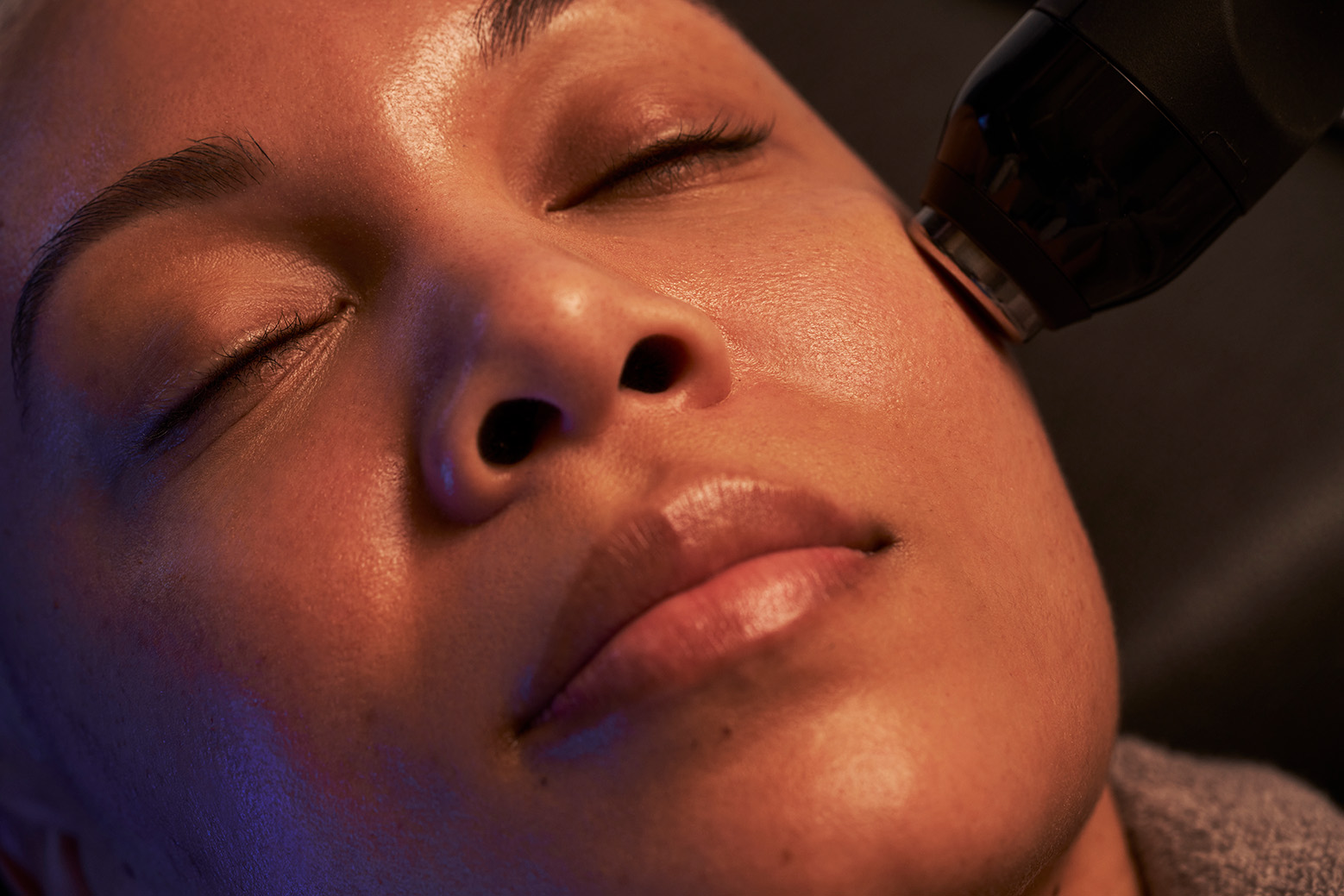 ---
6 Different treatment customizations: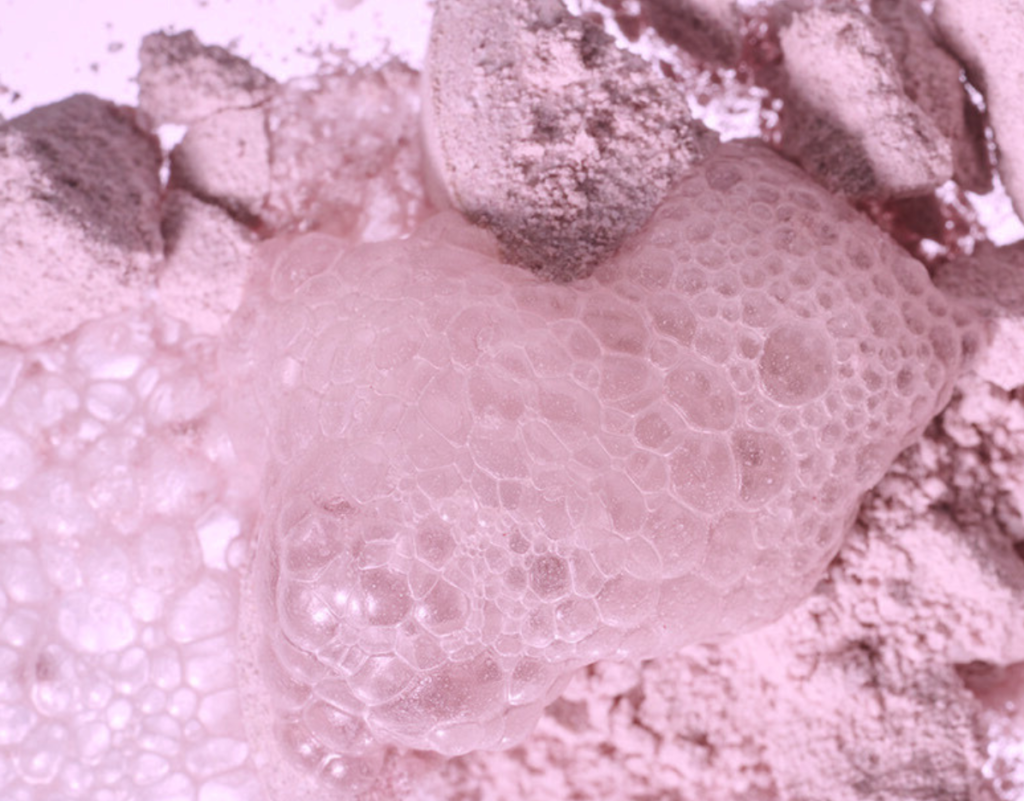 Resurface with RETOUCH
Best for skin with fine lines, blemishes and uneven texture, Retouch reveals a smoother and more radiant complexion for photo-ready skin.
Smooths Uneven Texture
Minimizes Fine Lines & Wrinkles
Corrects Blemishes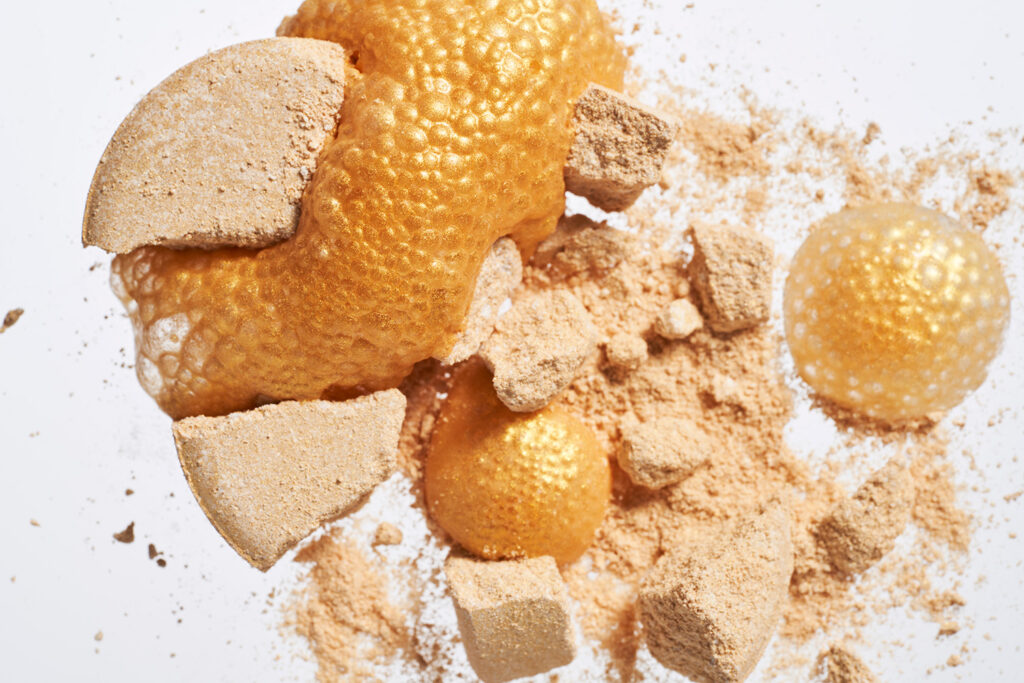 Boost & Firm with GLAM
Features gold, silk amino acids and rosehip oil to prevent and reduce early signs of aging.
Enhances Collagen Regeneration
Improves Elasticity
Increases Moisture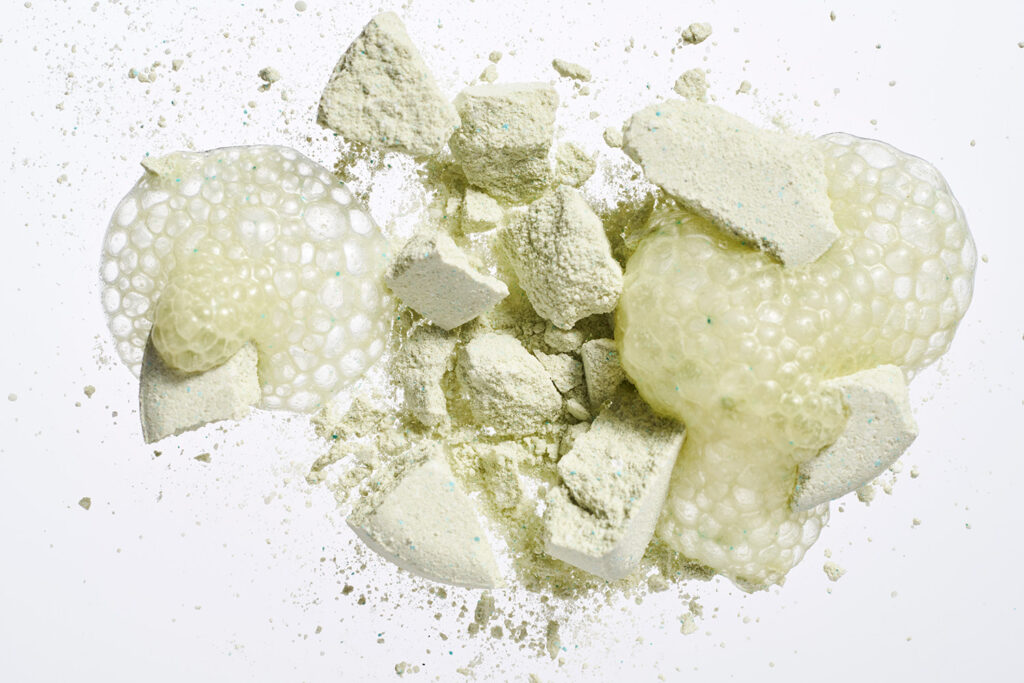 DETOX & protect
Best for irritated skin and skin regularly exposed to environmental factors, Geneo Detox treats and protects the skin to shield from environmental factors, irritants and allergens.
Fights Environmental Factors
Soothes Irritated Skin
Boosts Cellular Renewal
Clarify & BALANCE
Features charcoal and willow bark to treat oily, acne prone skin.
Removes Dirt And Impurities
Treats Acne
Minimizes Oil Production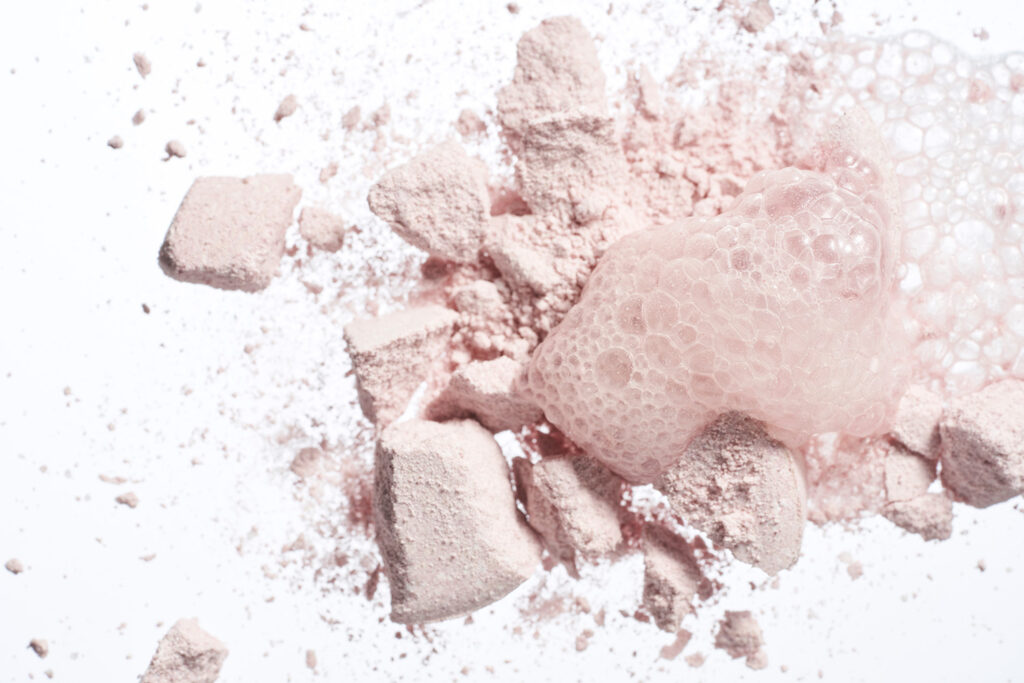 Smooth & Tighten with REVIVE
Features red algae and edelweiss to minimize fine lines and wrinkles in mature skin.
Improves Elasticity And Firmness
Evens Skin Tone And Reduces Sun Damage
Reduces And Smooths Fine Lines And Wrinkles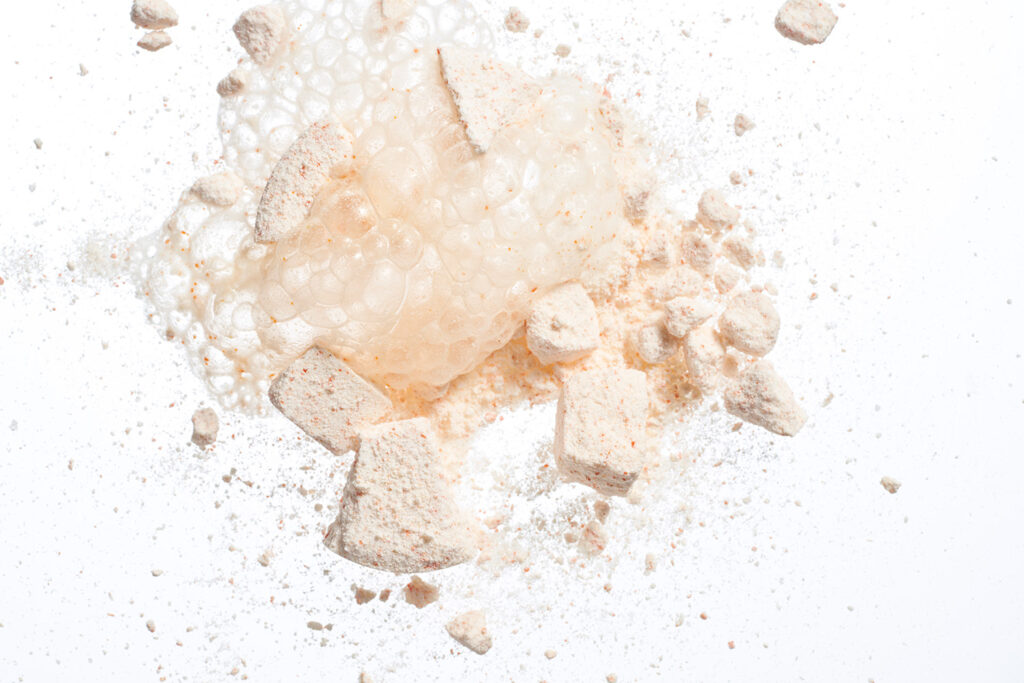 Brighten & Rejuvenate with ILLUMINATE
Features vitamin C and boldo tree bark to treat pigmentation and uneven skintone.
Reduces Hyperpigmentation
Rejuvenates The Skin
Unifies Skin Tone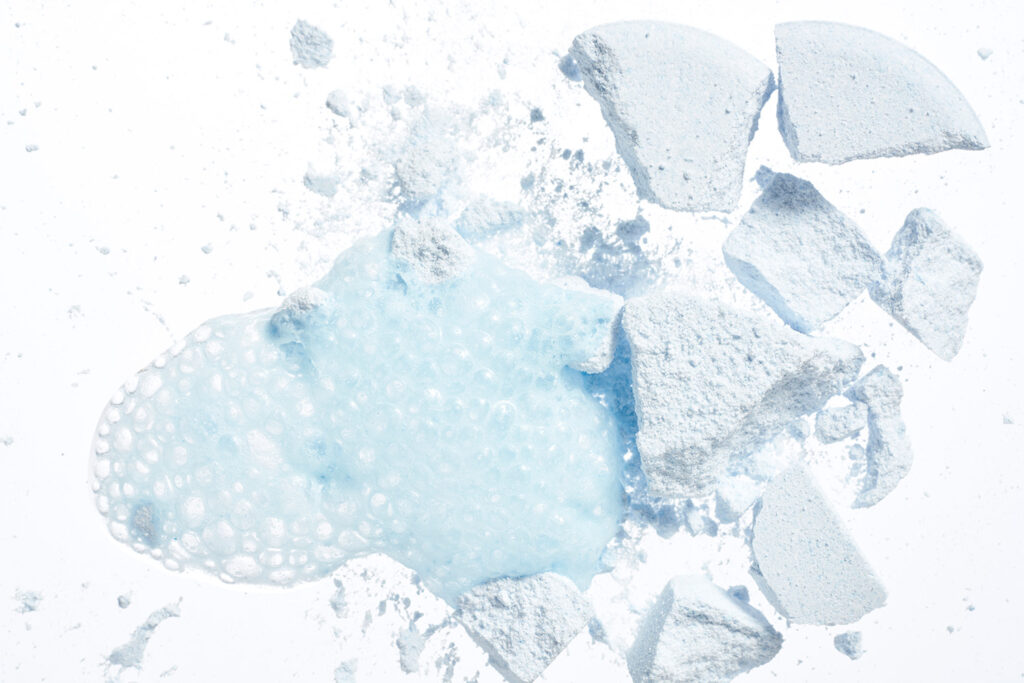 Refresh & Replenish with HYDRATE
Features blue spirulina and hyaluronic acid to treat dry, dull skin.
Improves Skin's Moisture Retention
Enhances Hydration And Firmness
Strenghtens Skin Barrier
---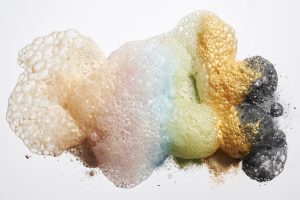 Glo2Facial Options:
LONE STAR LUX $385/435/500 Welcome to the ultimate skin treatment!
This is a combo of our 2 most popular services: Glo²Facial & BioRePeel
This treatment can be adjusted for light peeling as little peeling/no peeling as possible.
Dermaplane, LED Light Therapy, hydrating post mask, and extractions are included.
This treatment addresses the skin on all layers and with every skin concern and condition.
GOLDEN GLO $250/300/350
Take the TXA Renew & upgrade with even more corrective & results.
Start with LED Therapy to antiage and heal your skin, then Dermaplane or Microderm, 1 of the 7 custom Glo2Facial options, Extractions if needed, & customized even further with a combo of possible: exfoliation enhancement, mask therapy, high frequency, and even eye or lip treatments.
Every Golden Glo comes with a take-home skin booster!
TXA RENEW $185/220/250 This treatment will give you the boost and renew your skin needs!
Skin assessment and 7 different options are available: ReTouch, Glam, Balance, Revive, Illuminate, Detox & Hydrate. The patented 3 step system in every session – OxFoliate, L.U.X (Light Ultrasound Experience) & Lymphatic Drainage with Sculpting Massage. Finish with custom LED Light Therapy & skin nutrition products.
*Lone Star Lux & Golden Glo Glo2Facials come with a skin booster to take home!
Enhancements are always available a la carte!