HEALTHY SKIN FOR LIFE
Epionce is a physician-strength skin care line created by clinical dermatologist, Dr. Carl Thornfeldt. Epionce is rooted in hard science and integrates over 20 years of clinical skin research. Epionce provides the foundation to address your unique skin care needs. From improving the visible appearance of skin aging to problem skin, Epionce has a regimen to solve your specific skin concerns.
---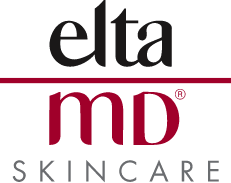 #1 Dermatologist-Recommended Professional Sunscreen Brand
Get the feeling of complete protection from EltaMD's comprehensive line of zinc-based, broad-spectrum sunscreens for all skin types, conditions and lifestyles. Formulated to be noncomedogenic, sensitivity-free, fragrance-free and paraben-free, so every body, can live freely under the sun.
---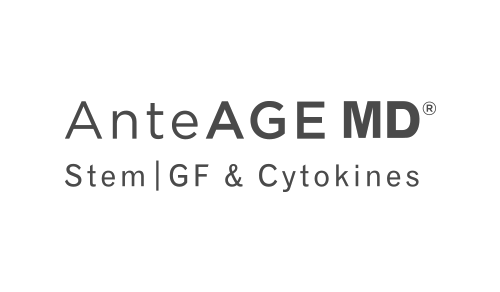 AnteAGE provides powerful regenerative anti-aging products through sound evidence-based technologies
AnteAGE scientists pioneered the use of human bone marrow stem cell technology in aesthetics and dermatology fields.
We are committed to leveraging the power of stem cell growth factors and cytokines to deliver safe, effective, and luxurious skincare products that promote aesthetic health. AnteAGE® products are always 100% cruelty, cell, paraben, and pathogen free. Our research team is constantly developing and testing new active ingredients for effectiveness, ensuring that anything we use is proven and safe for our customers.
---