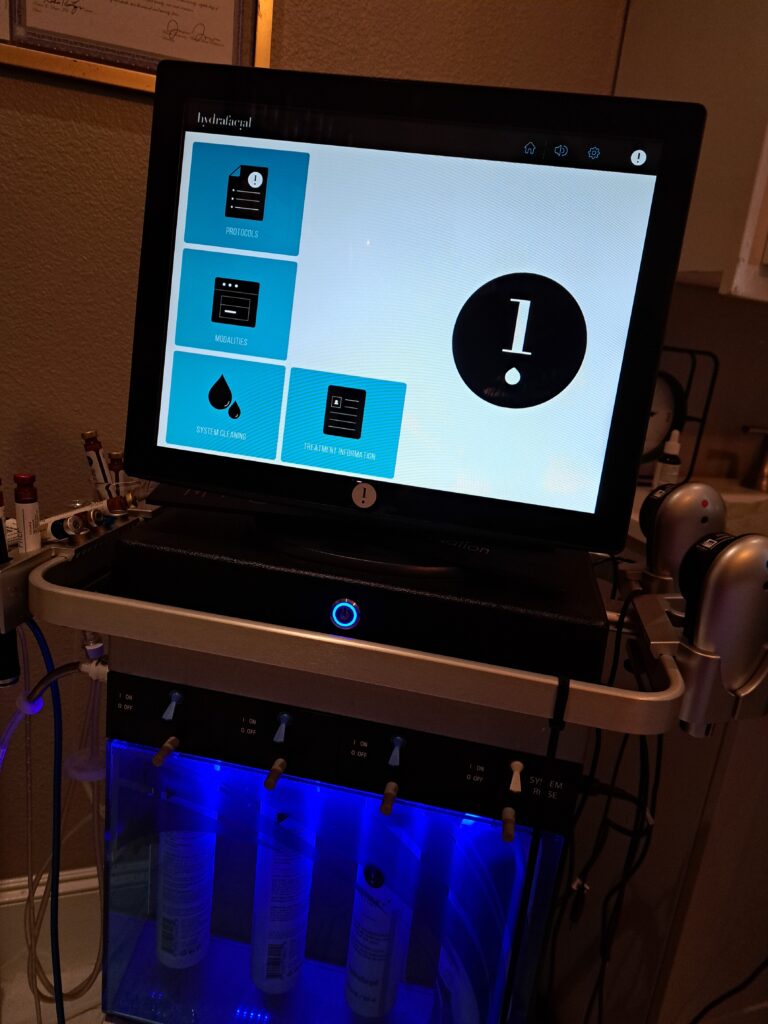 Get the Best Skin of Your Life
Our non-invasive treatment improves skin health, addresses individual concerns, and creates a glow like no other. Unlike traditional facials, it's performed via device rather than by hand, for deeper penetration and longer lasting results.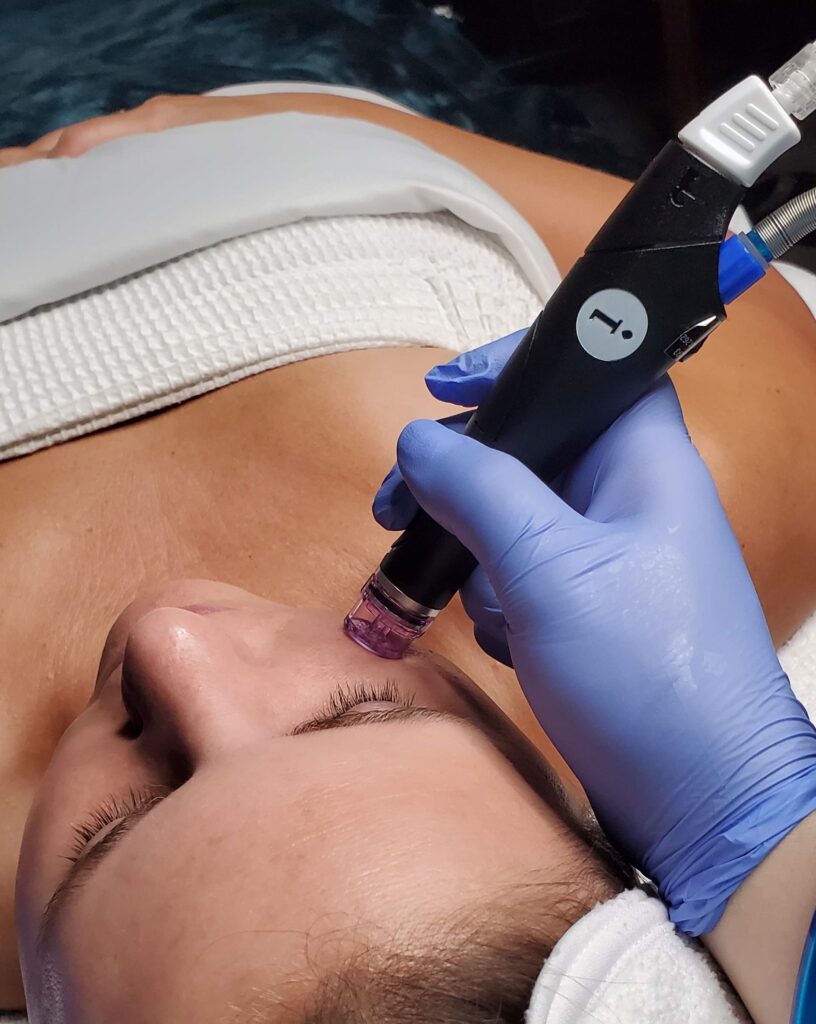 How It's Different
The magic is in the wand, which works like a vacuum to open pores for a deep cleanse and easy extraction of impurities and dead skin cells. It also allows the active ingredients in our boosters to penetrate deeper, for the most effective treatment possible.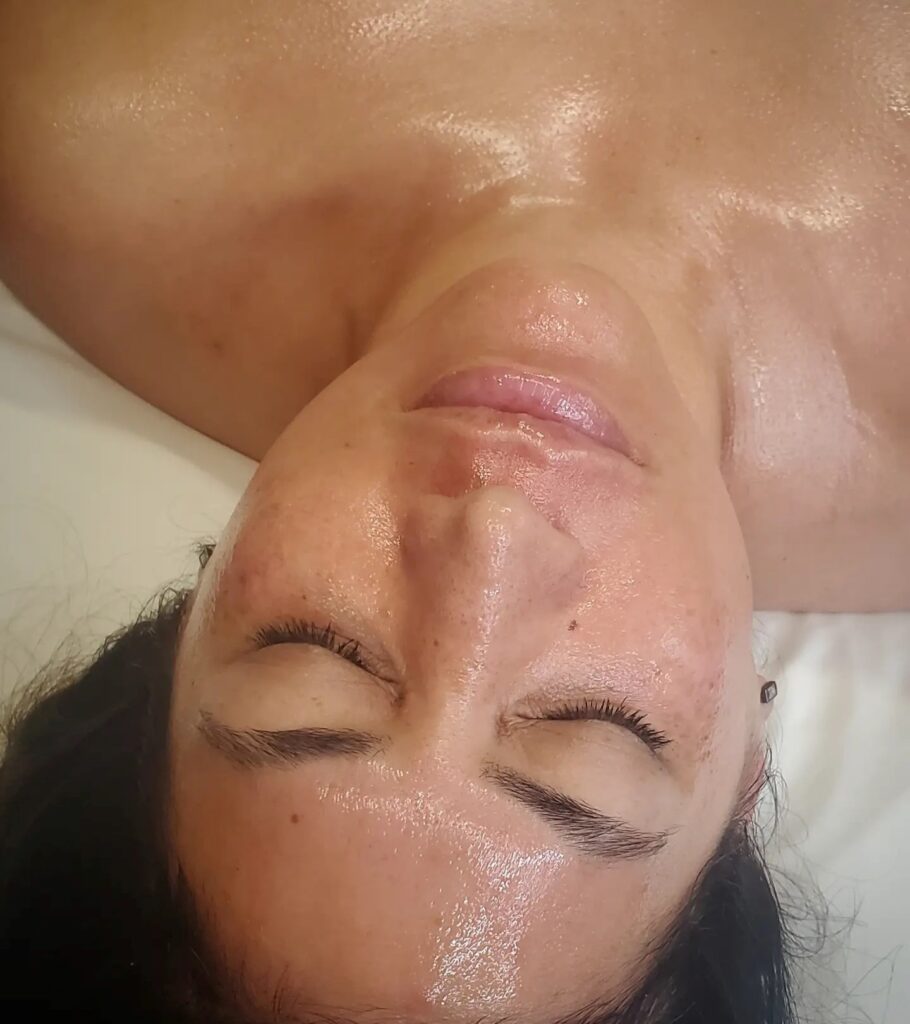 3 Steps to the Best Skin of Your Life

Cleanse: Deeply cleanses and exfoliates with a gentle peel to uncover a new layer of skin.
Extract: Removes impurities from pores with painless gentle suction.
Hydrate: Saturates the skin's surface with intense moisturizers and nourishing, personalized ingredients.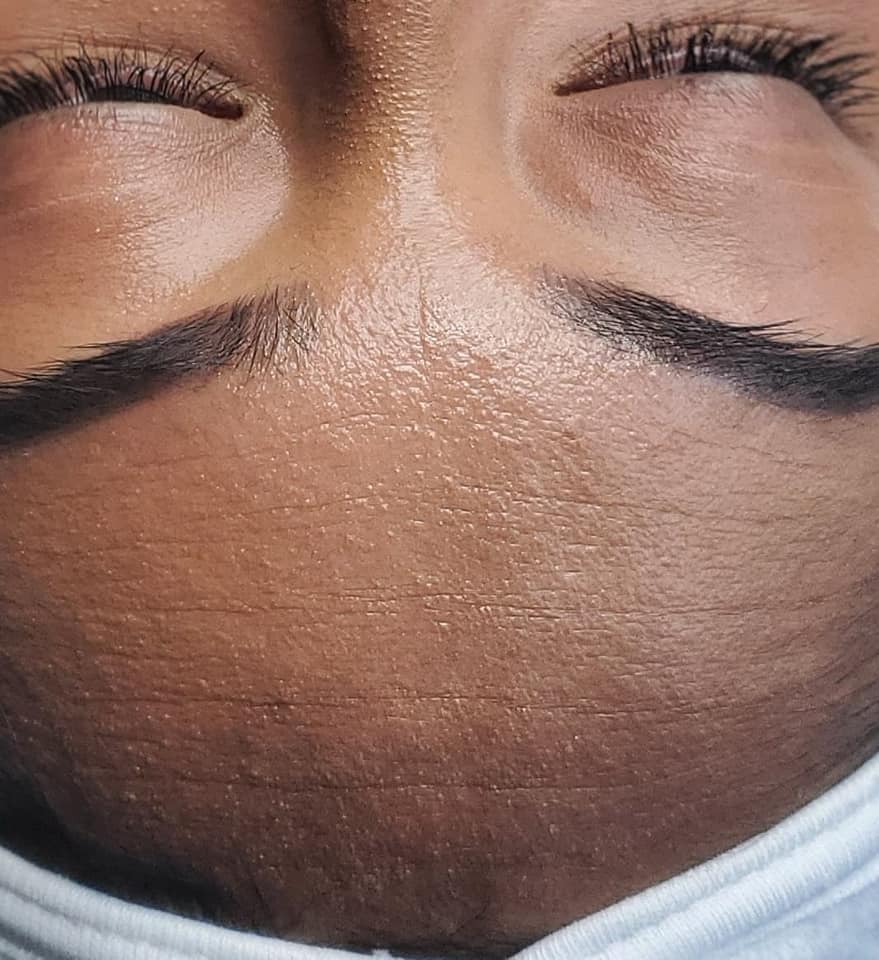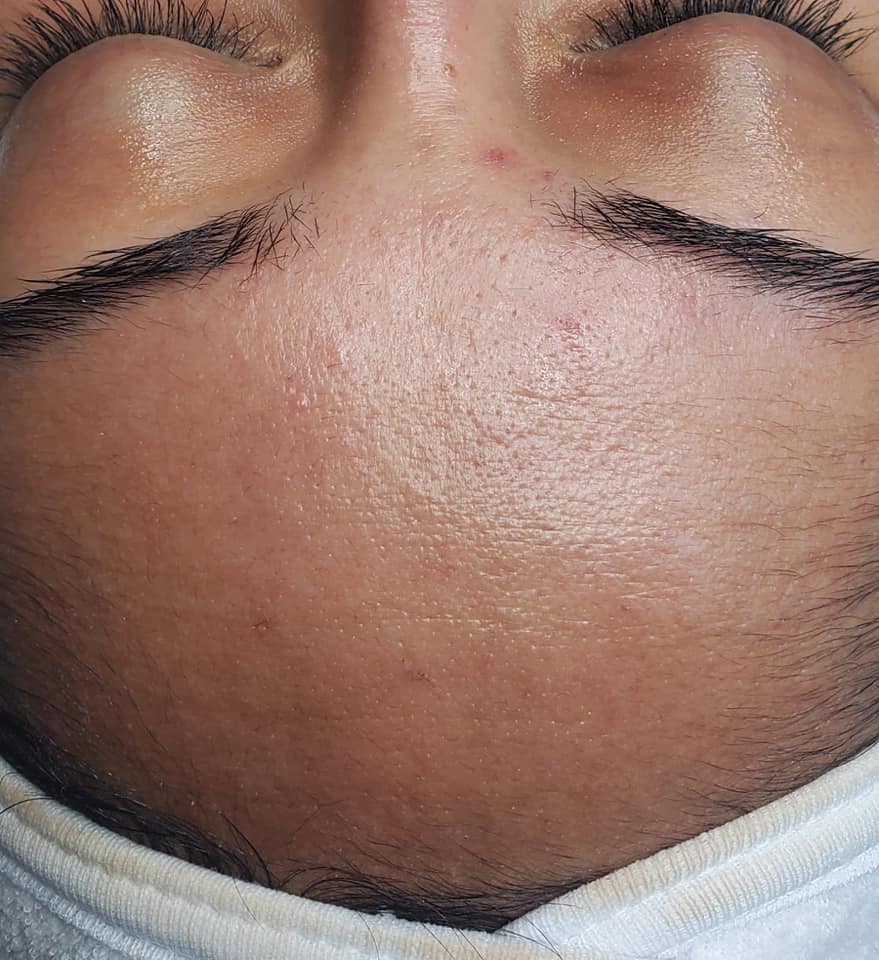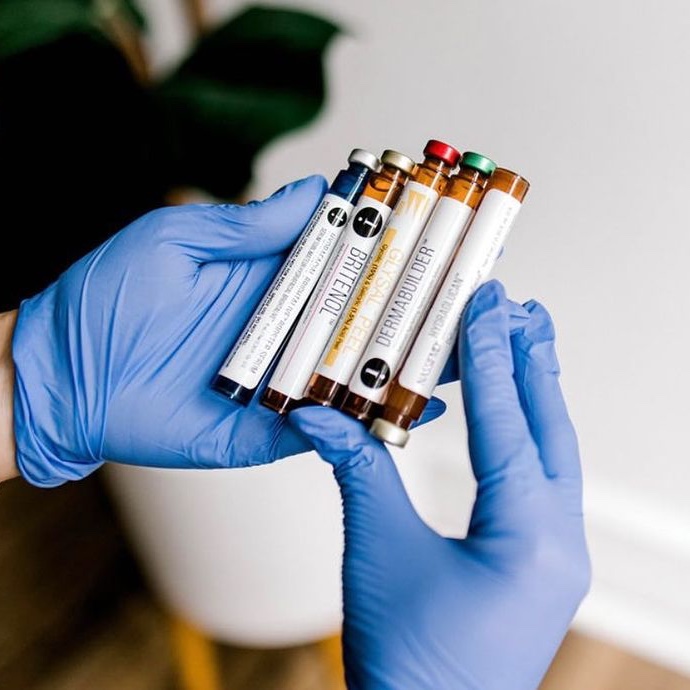 HYDRAFACIAL MD OPTIONS:
LONE STAR LUX $385/435/500 Welcome to the ultimate skin treatment!
This is a combo of Hydrafacial & BioRePeel!
This treatment can be adjusted for light peeling as little peeling/no peeling as possible.
Dermaplane, LED Light Therapy, hydrating post mask, and extractions are included.
This treatment addresses the skin on all layers and with every skin concern and condition.
GOLDEN GLO $250/300/350 Take the TXA Renew & upgrade with even more corrective & results.
Start with LED Therapy to antiage and heal your skin, then Dermaplane or Microderm, Hydrafacial, Extractions if needed, & customized even further with a combo of possible: exfoliation enhancement, mask therapy, high frequency, and even eye or lip treatments.
TXA RENEW $185/220/250 This treatment will give you the boost and renew your skin needs!
Skin assessment and then 3 step Cleanse, Peel/Extract & Hydrate. Finish with custom LED Light Therapy & skin nutrition products.
Hydrafacial Body $150+
Keravive Scalp starts at $150
Enhancements are always available a la carte!