WHY CHOOSE THE PERFECT PEEL?
Chemical Peels exfoliate the top dead layers of skin to reveal healthy, new skin cells and a fresher, more refined complexion.
Superficial peels can give the skin a nice glow, but medical grade peels offer longer lasting results. Bella Medical Products uses well known, safe and effective acids in low percentages to ensure a great result for all ethnicities, with little risk of side effects.
When The Perfect Derma Peel is performed in a series of 3 peels (typically once a month for three months) patients see clearer, more youthful skin and diminished signs of aging.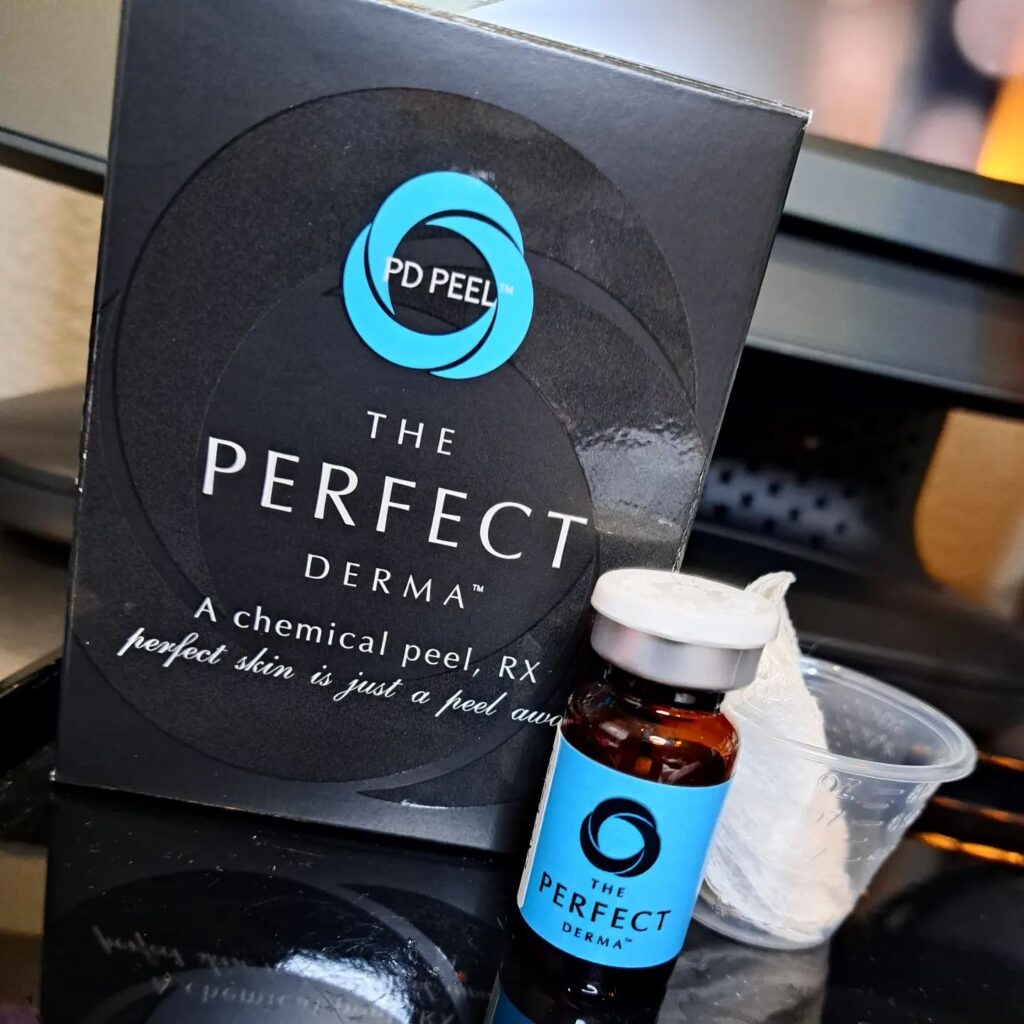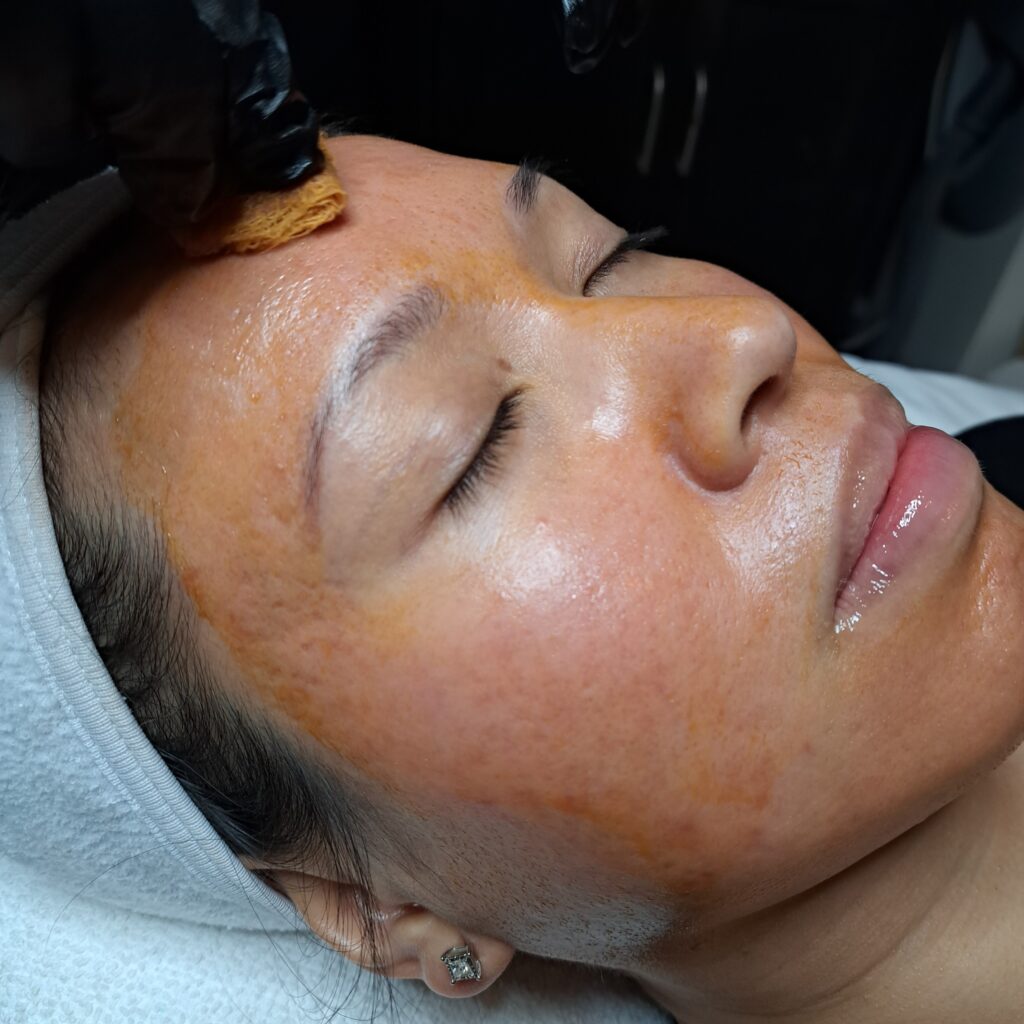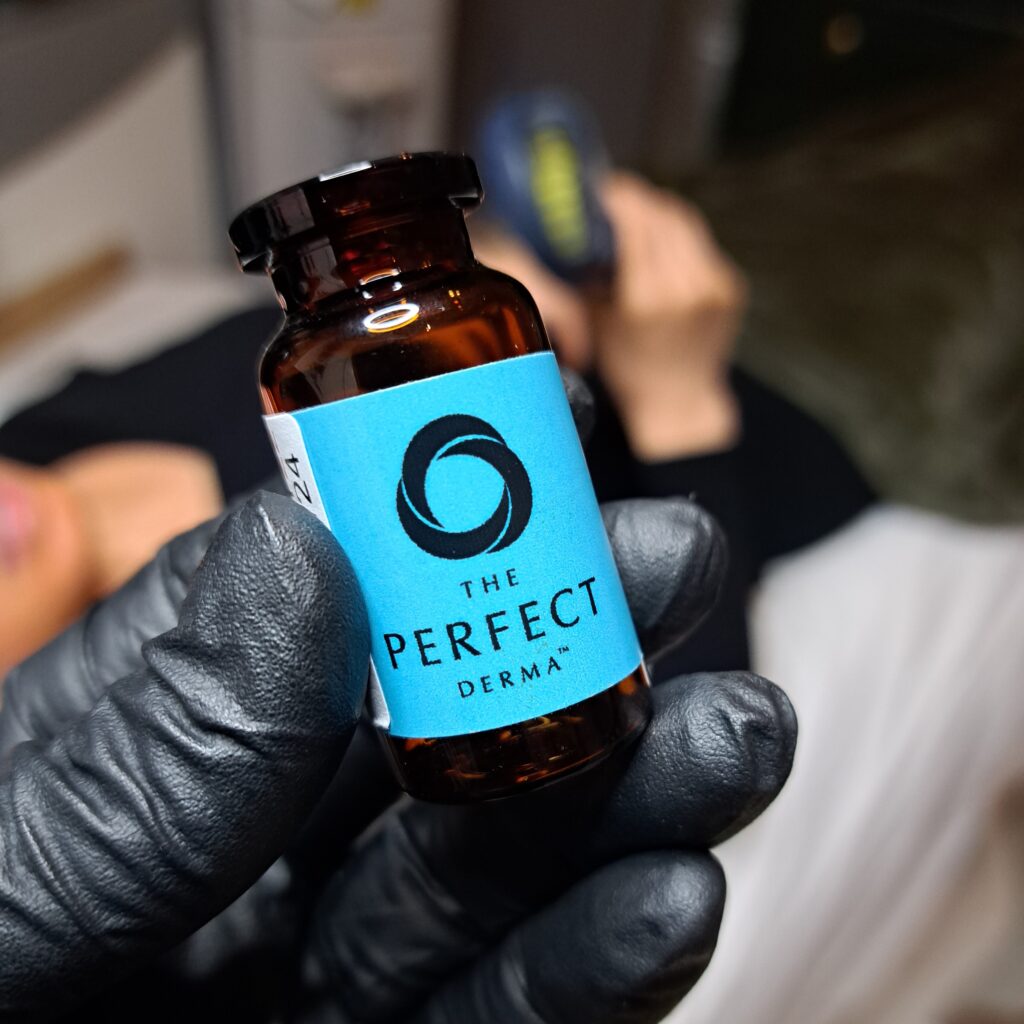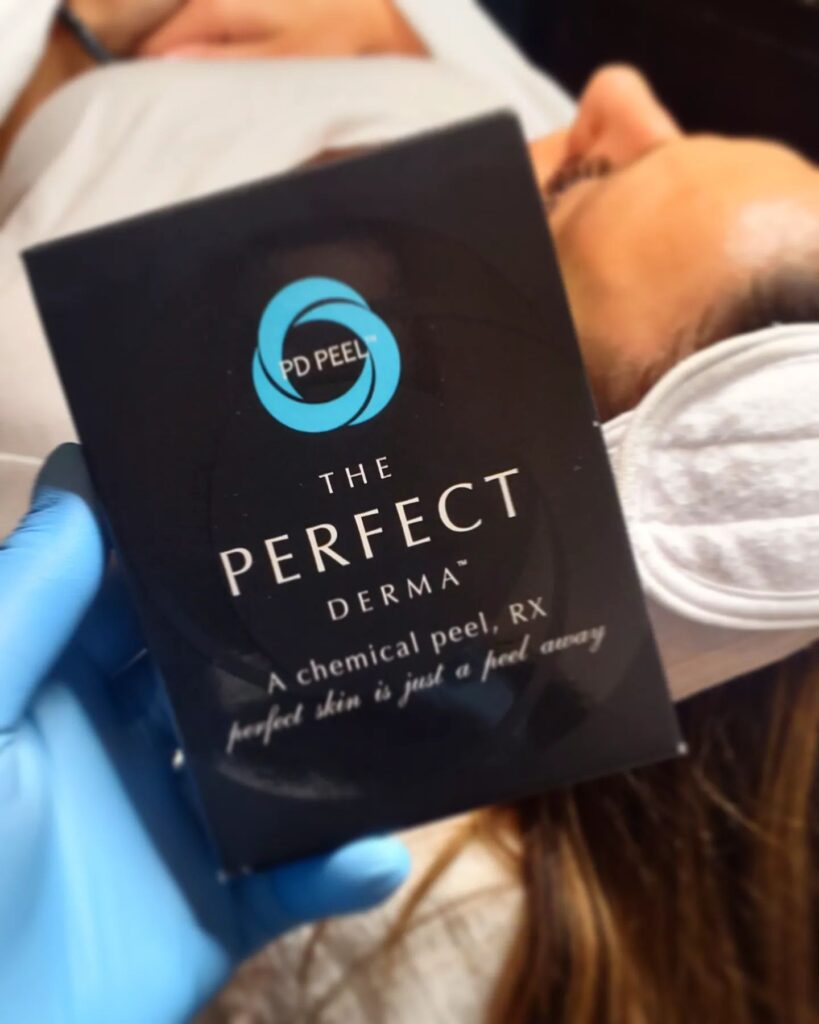 PERFECT PEEL OPTIONS:
Perfect Peel: $300
Perfect Peel +Neck + Chest $450
Perfect Hand Peel $120
Perfect Wrinkle Lift Peel $375
Perfect Brighten Peel $375
Perfect Acne Peel $375
Perfect Body Peel $300+