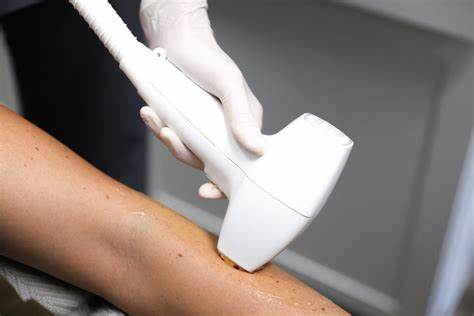 WHY LASER HAIR REMOVAL?
Gone are the days of regular shaving with expensive razors, waxing, nicks & bumps….. and we're definitely not upset about it.
Award winning facility in Laser Hair Removal for multiple years, we are here to get you smooth skin! Even better? Our lasers work on ALL skin types, so our treatment is literally for everyone.

Need more convincing? Laser Hair Removal…
• Permanently reduces 10%-15% of hair per treatment
• Is safe, easy & proven effective
• Safe for all skin types
• Saves time & money by not shaving or waxing
• Say goodbye to ingrown hairs & razor burn
A LHR session can last anywhere from a few minutes to an hour, depending on the size and number of areas treated. Before the session, you'll be given protective eye gear. During lasing you will feel a light warm snap. Does it hurt? It really depends on your hair density and thickness, but most of our patients just describe it as a very tolerable prickling sensation and some feel minimal to no pain at all.
There are a few pre & post things you need to do for your appointment to ensure safety and effectiveness…..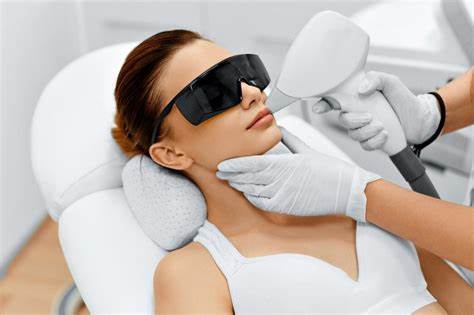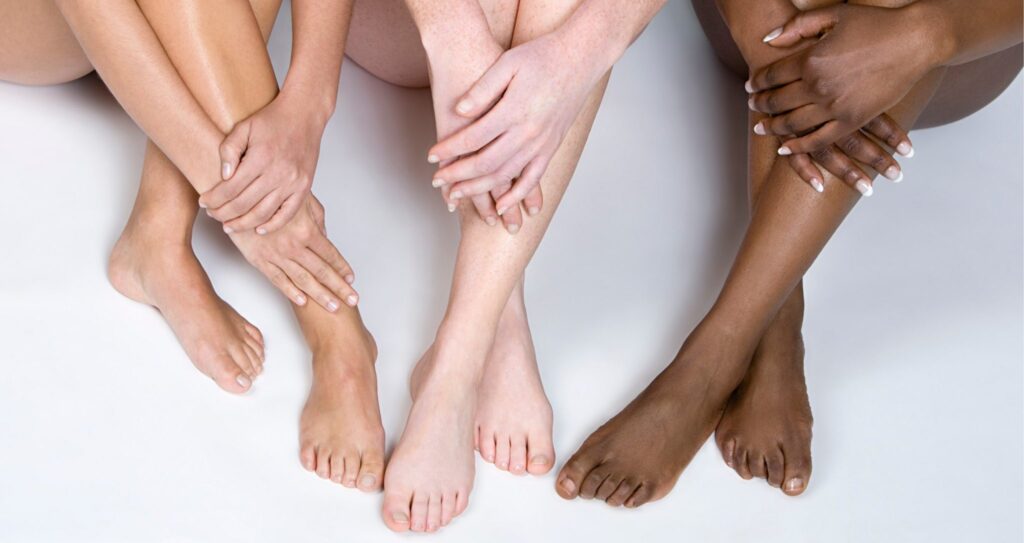 SIX WEEKS BEFORE…
Discontinue waxing, hair removal creams or chemicals, tweezing and electrolysis, as well as bleaching your hair.
TWO WEEKS BEFORE…
Avoid long term direct sun exposure, tanning beds, spray-tans and self-tanners. If you are out and about, apply spf (30-50 is best) Hats, large sunglasses and protective clothing are even better! If you have recent sun exposure or sunburn, please call us to reschedule your appointment. No antibiotics or photosensitive medication to avoid laser complications.
24-72 HOURS BEFORE…
Shave the areas that will be treated. A trimmer or scissors can also be used but too long hair cannot be treated as it won't properly treat the hair root.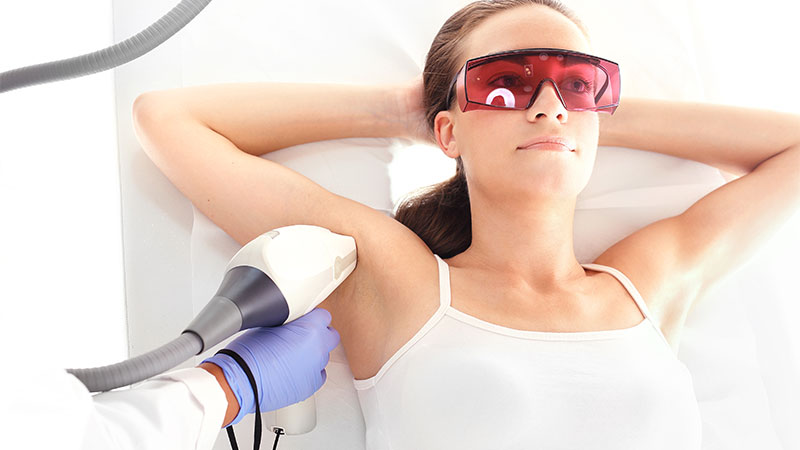 Laser Hair Removal ares per session:
-Extra Small Area $45
-Small Area $60
-Medium Area $85
-Large Area $120
-Extra Large Area $160
*Multiple Sessions are necessary for optimal results 6-9 are suggested