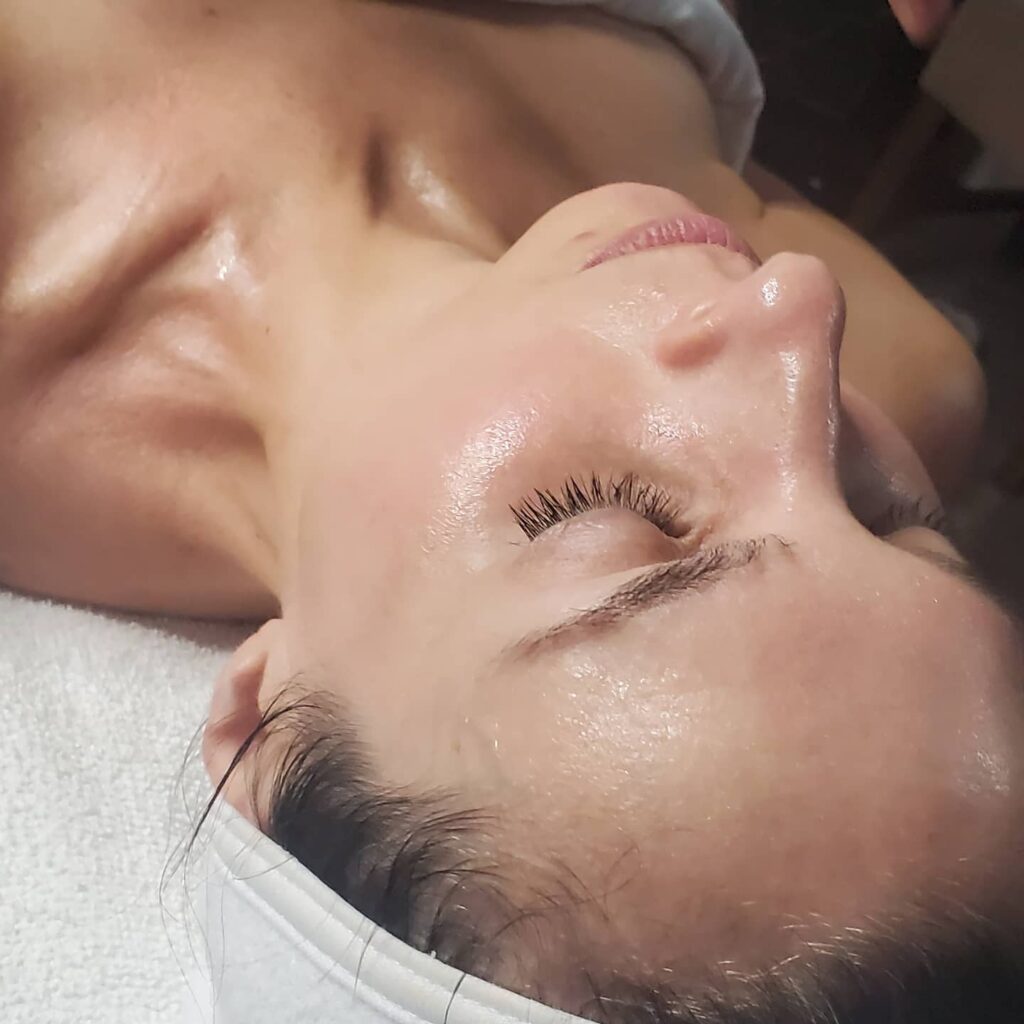 Texas Aesthetics Custom Treatments
These are designed to have both correction and relaxation in mind. Only the best in quality professional products used, wrapped into a facial setting, with results as the priority! Every TXA Treatment includes Face, Neck and Chest as well as a consult at the start.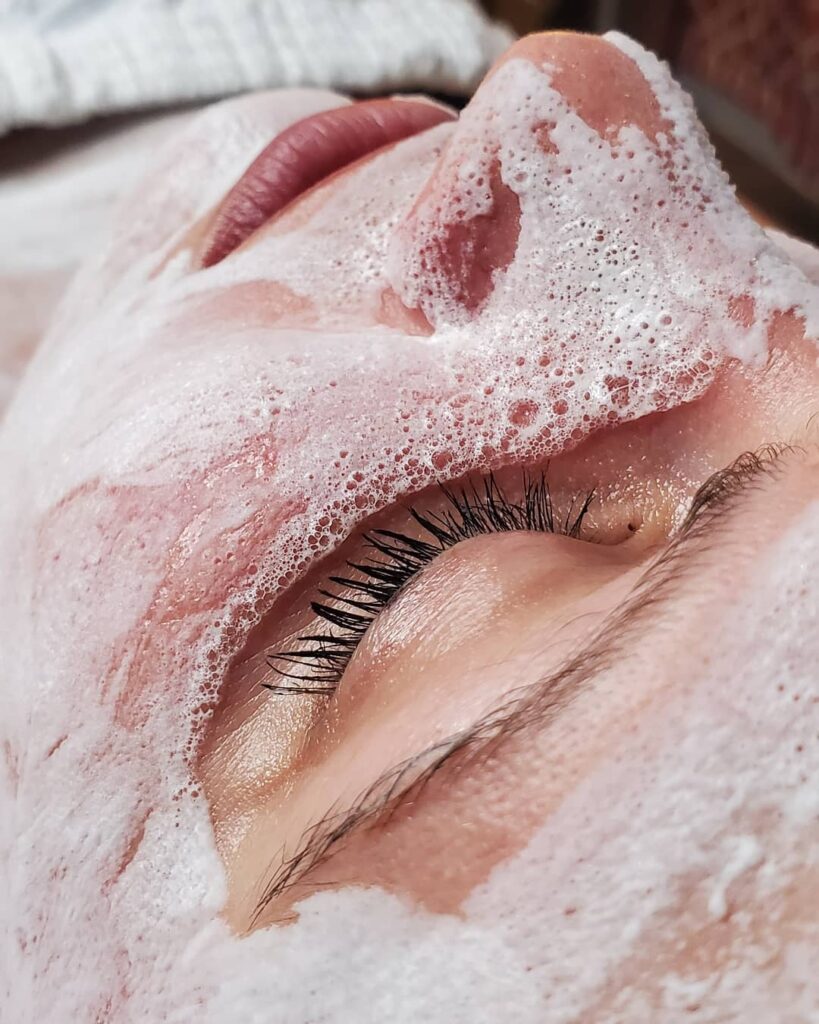 Since TXA Treatments are customized to you skin goals and your skin condition, there are always lots of customizations that can be used.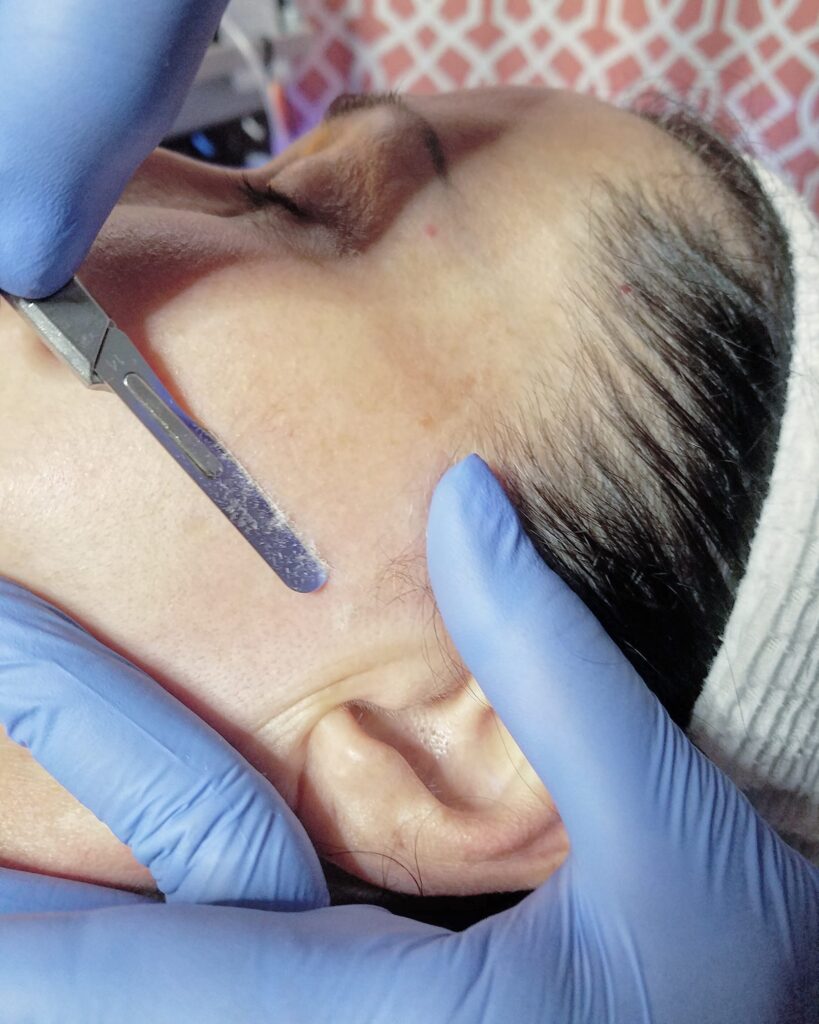 TXA top requests are:
Dermaplane, Microdermabrasion, Enzymes, Cellulma LED Therapy, Cryotherapy, HydroJelly Masks, Oxygen Mask, Lip Treatment, Ice Globes, Lymphatic Massage & of course theres more!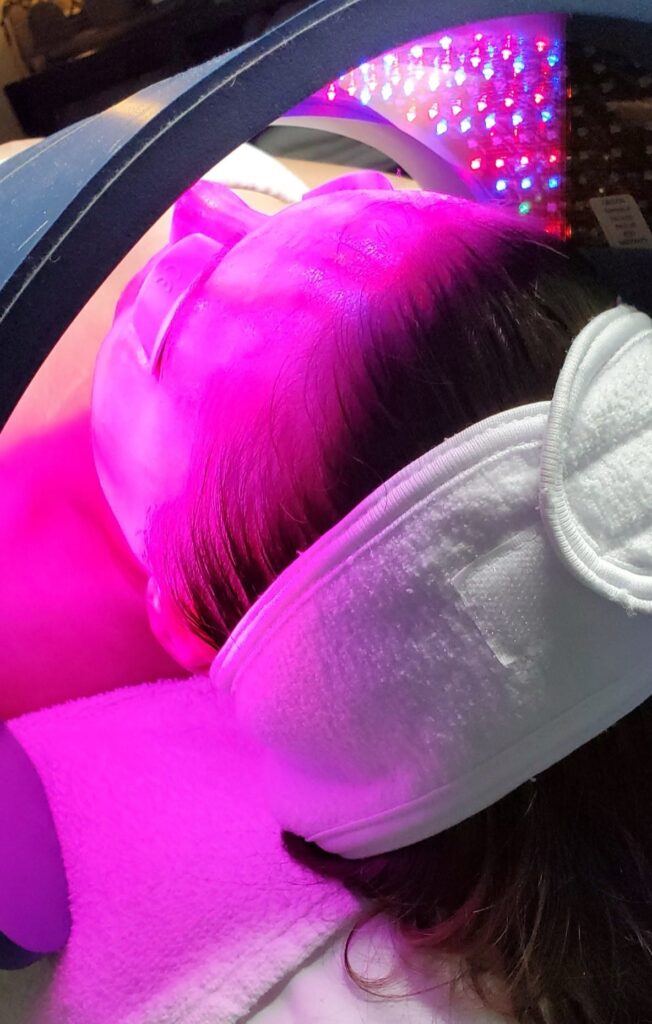 All you need to do is choose how long you want to treat and our Aestheticians will put a plan in place & get you glowing!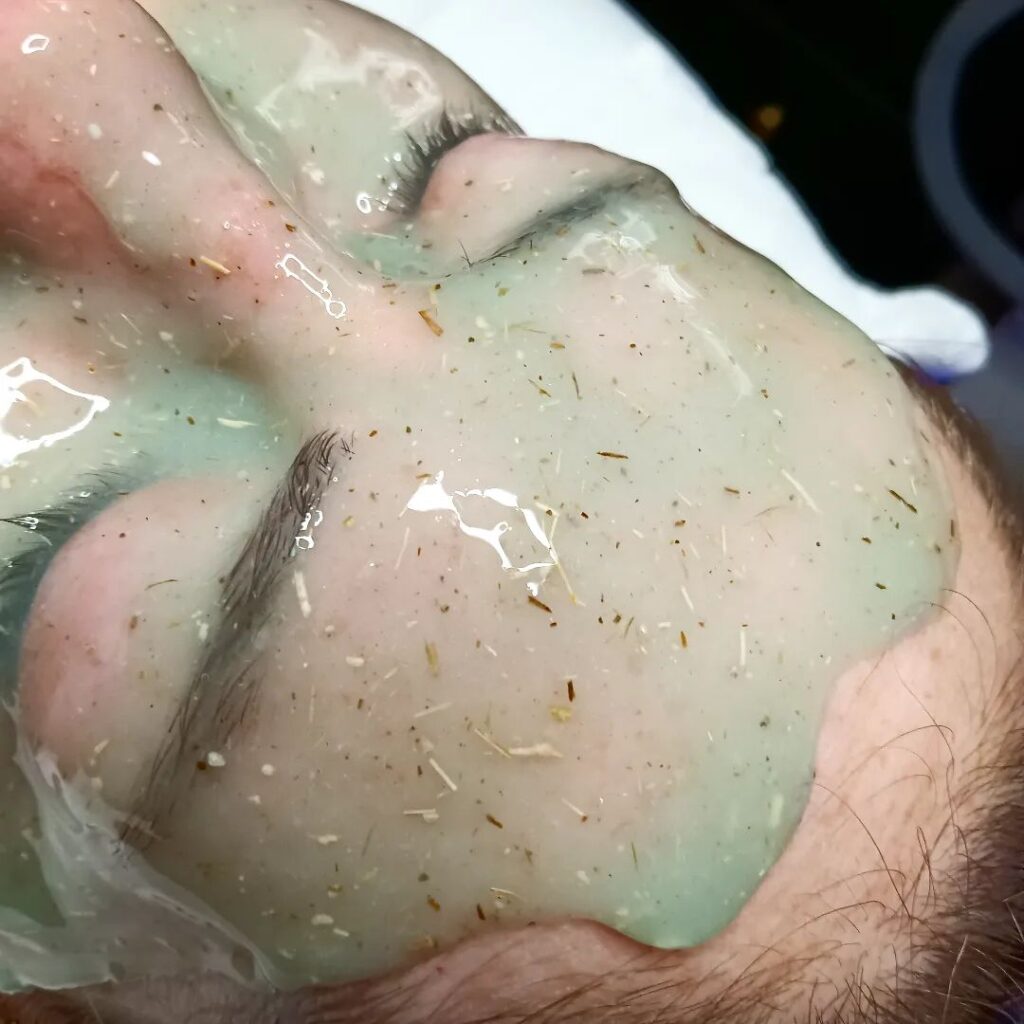 TXA Treatment Options:
TXA90 $200- 80 minute hands on custom treatment
TXA60 $150- 50 minute hands on custom treatment
TXA Back Treatment $100- Full back treatment with exfoliation, extractions, mask & hydrate
TXA Body $100-150- Infared body wrap with seasonal wrap detox and firm creams. With or without mini cooling facial