RF NAN0NEEDLING SKIN REJUVENATION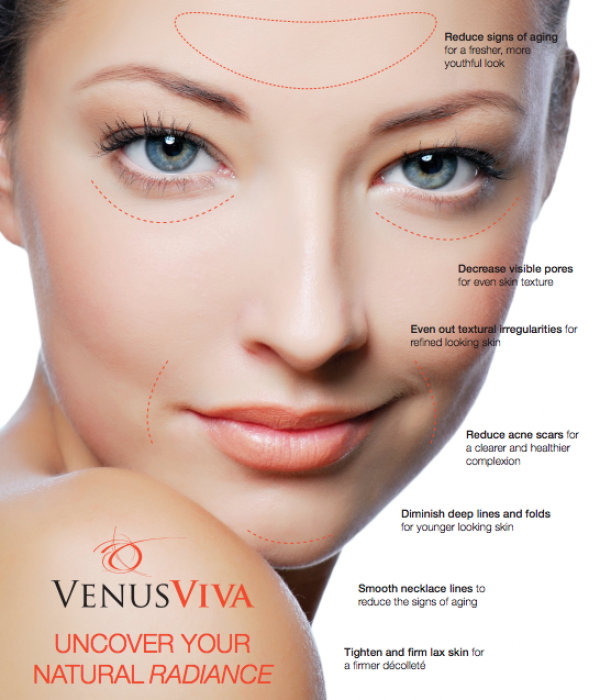 Get smoother skin without the downtime! Venus Viva™ MD is a non-surgical solution for skin resurfacing that corrects signs of skin damage and improves the appearance of acne scars and other scars, stretch marks, rosacea, enlarged pores, deep wrinkles, and uneven skin texture and pigmentation. Learn why Venus Viva™ MD is right for you!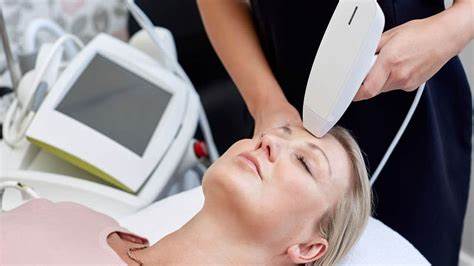 How it works
Venus Viva™ MD skin resurfacing treatments work with tiny pins that safely deliver heat (via NanoFractional Radio Frequency) through the skin's surface. This creates tiny micro-dermal wounds, which the body naturally heals on its own. This process repairs signs of skin damage visible on the surface of the skin. Since the wounds are so small, the treatment is much more comfortable than traditional resurfacing lasers, while still producing incredibly visible results.

SKIN RESURFACING THAT IS SAFE FOR ALL SKIN TONES:
Unlike most other skin resurfacing treatments that are not safe for darker skin tones, Venus Viva™ MD skin resurfacing is safe for all ethnicities, even for darker complexions.

LOW TO NO DOWNTIME:
Return to your daily skin care routine 24 hours after skin resurfacing treatments. No downtime at all for wrinkle reduction treatments.

QUICK TREATMENTS:
Sessions can be as quick as only 15-30 minutes (after numbing time)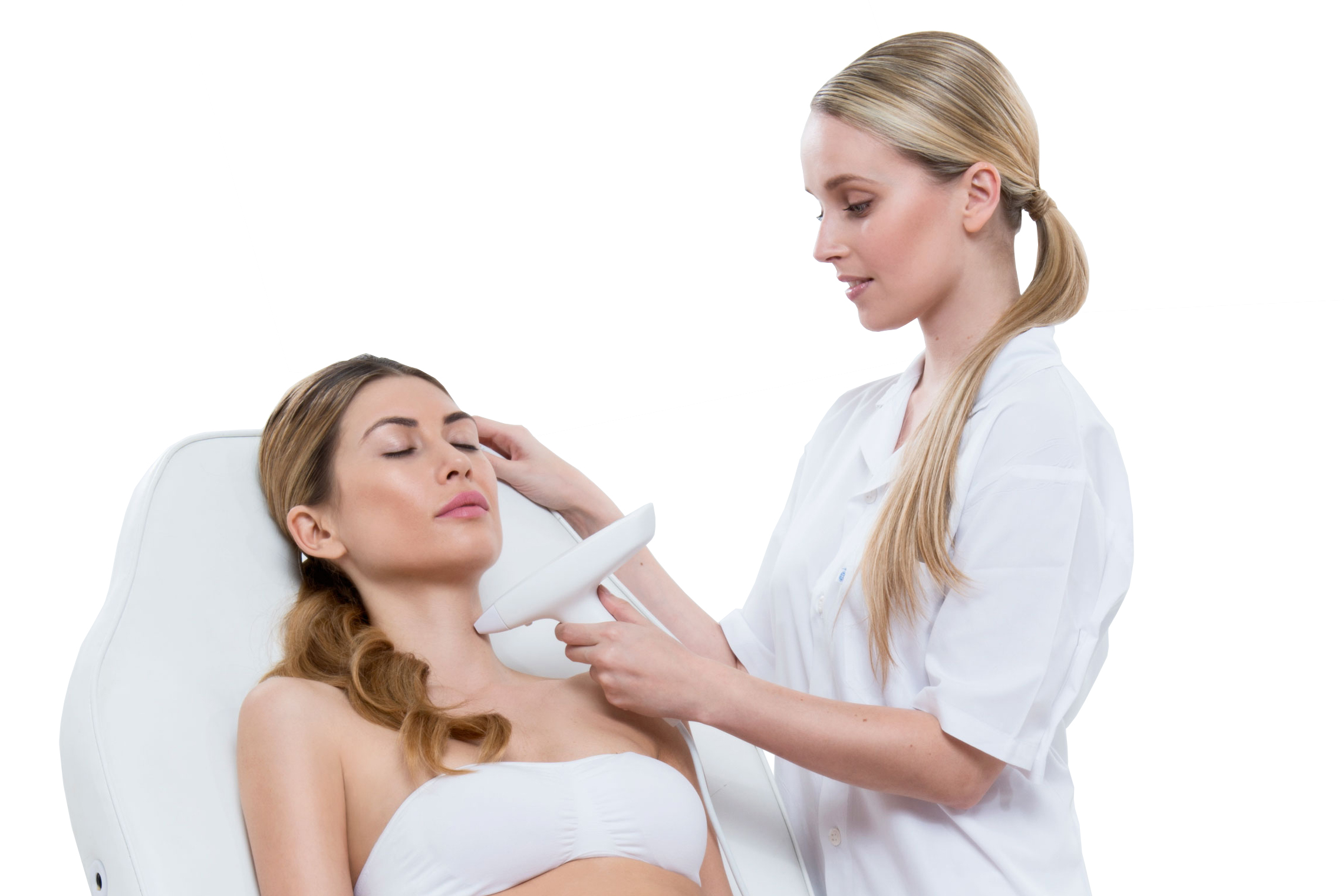 VENUS VIVA PRICING
LEVEL 1 Rejuvenation $350//450/600
LEVEL 2 Rejuvenation $450/550/700
LEVEL 3 Rejuvenation $550/650/800
can add in AnteAGE Growth Factor Infusion for $75/100
post care is included with each session + package pricing is always available