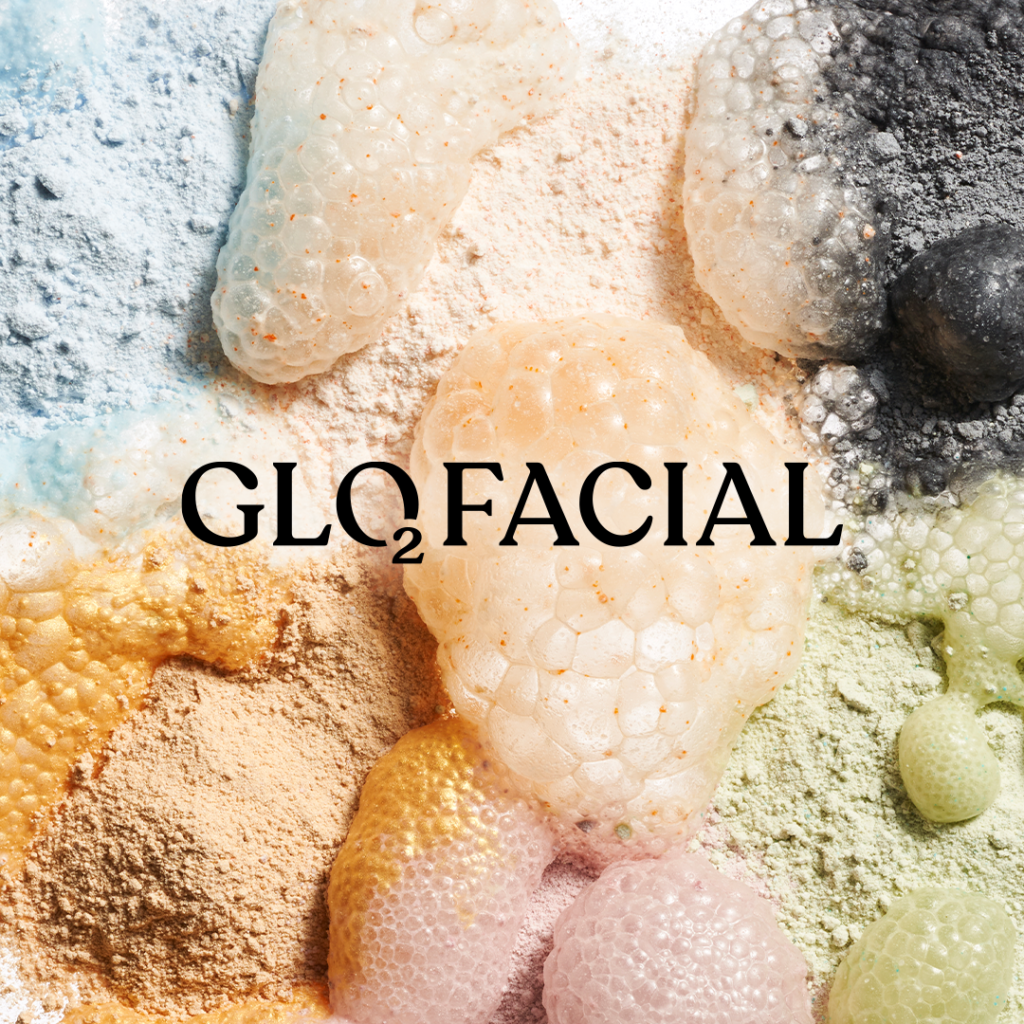 The Go-to Treatment For Rebalanced Beauty
A breakthrough treatment that unlocks the body's natural superpowers: Oxfoliate™ with O2 bubbles, amplify with LUX via our lite ultrasound experience, and detox via lymphatic massage. See why this is the gateway to extraordinary outcomes for your skin… and your life.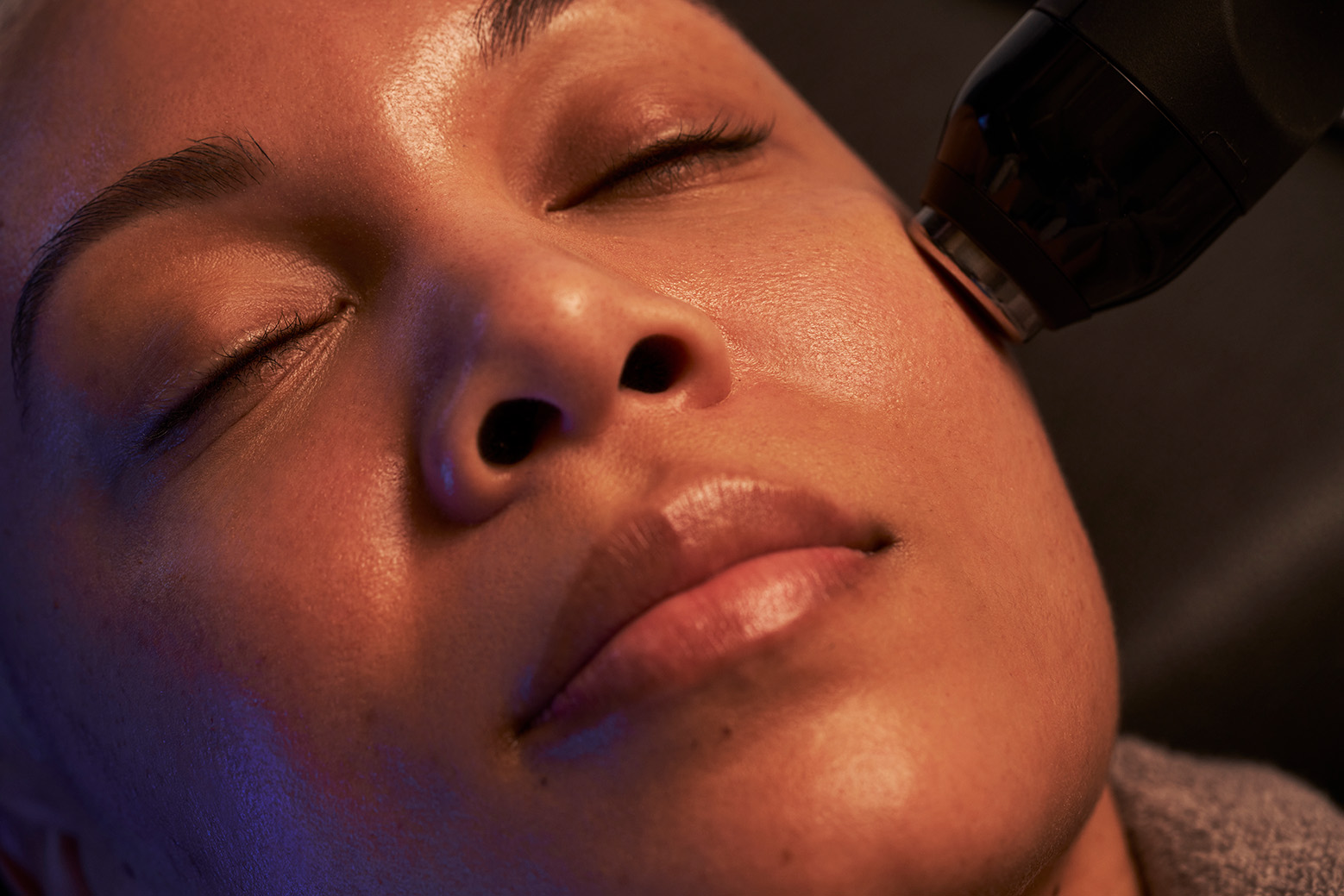 ---
6 Different treatment customizations: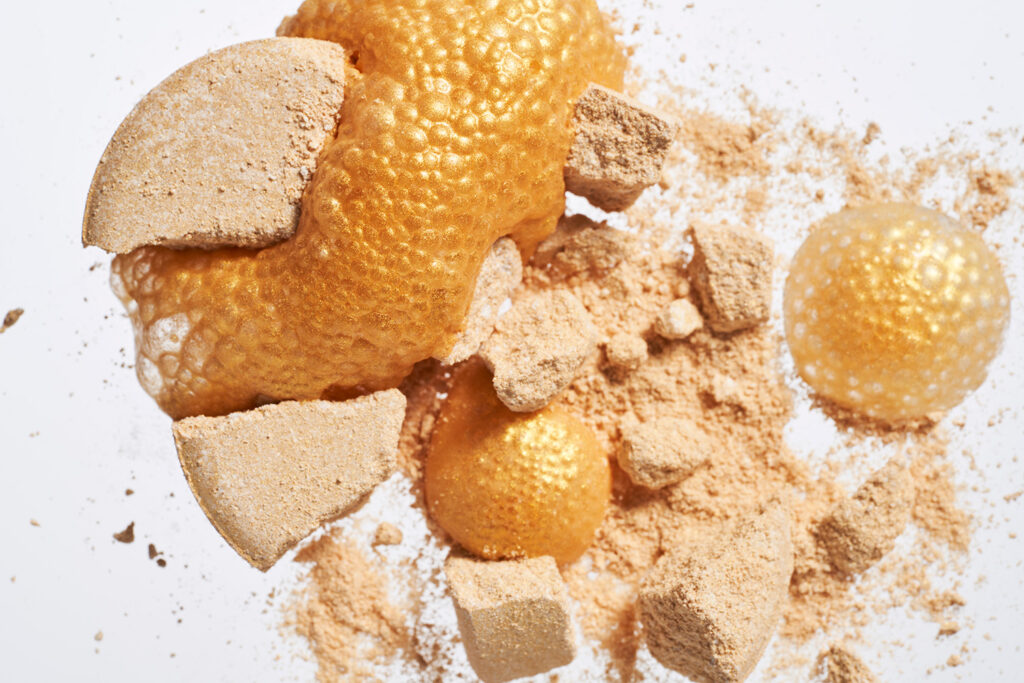 Boost & Firm with GLAM
Features gold, silk amino acids and rosehip oil to prevent and reduce early signs of aging.
Enhances Collagen Regeneration
Improves Elasticity
Increases Moisture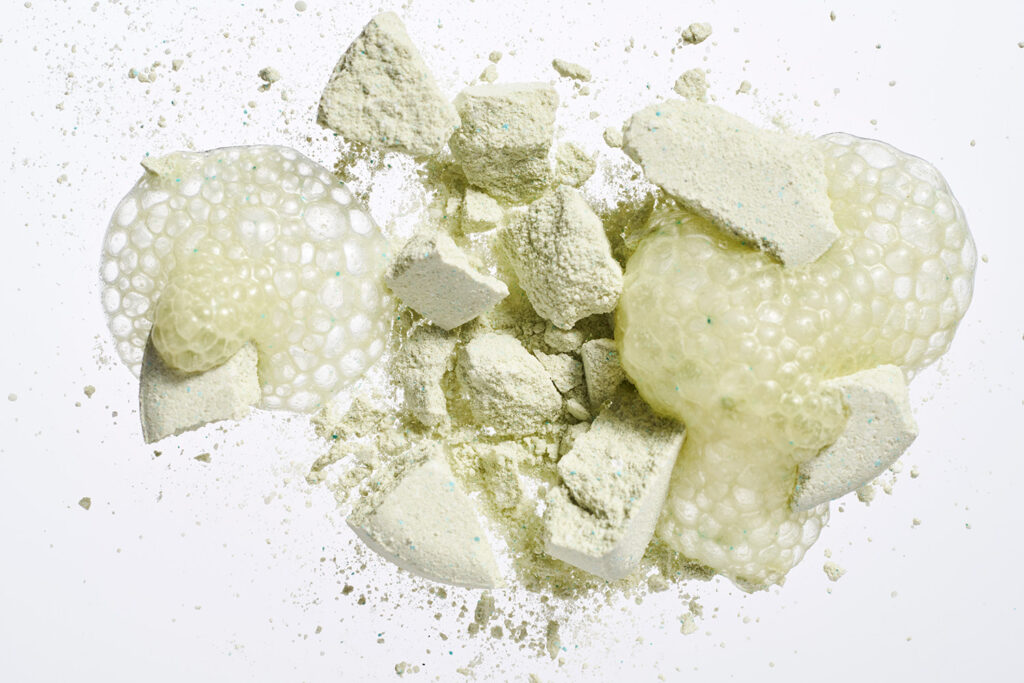 DETOX & protect
Best for irritated skin and skin regularly exposed to environmental factors, Geneo Detox treats and protects the skin to shield from environmental factors, irritants and allergens.
Fights Environmental Factors
Soothes Irritated Skin
Boosts Cellular Renewal
Clarify & BALANCE
Features charcoal and willow bark to treat oily, acne prone skin.
Removes Dirt And Impurities
Treats Acne
Minimizes Oil Production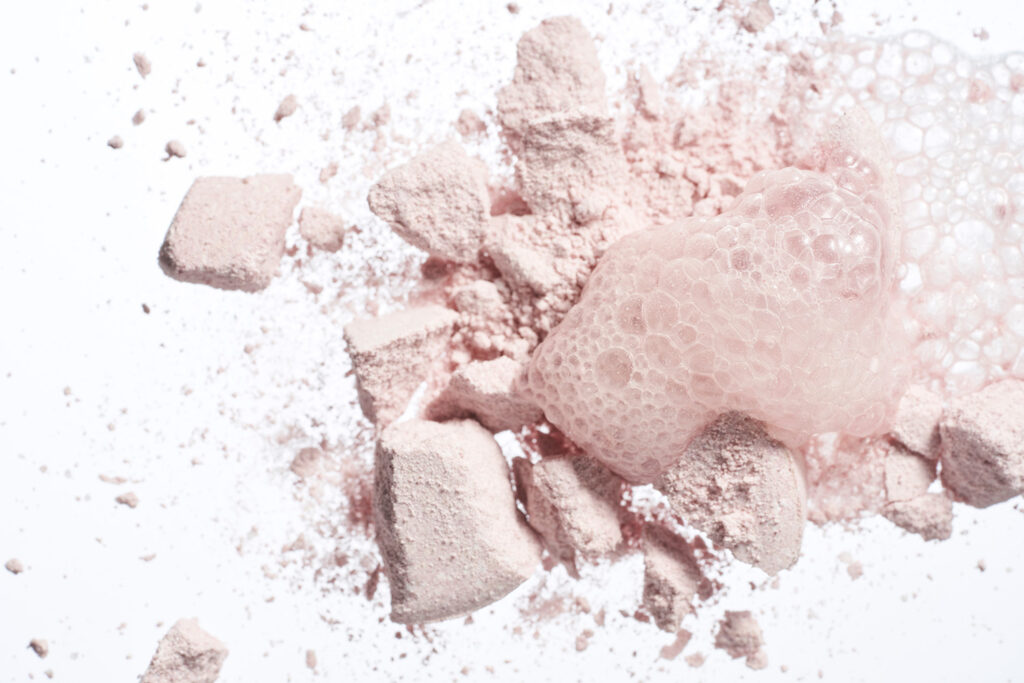 Smooth & Tighten with REVIVE
Features red algae and edelweiss to minimize fine lines and wrinkles in mature skin.
Improves Elasticity And Firmness
Evens Skin Tone And Reduces Sun Damage
Reduces And Smooths Fine Lines And Wrinkles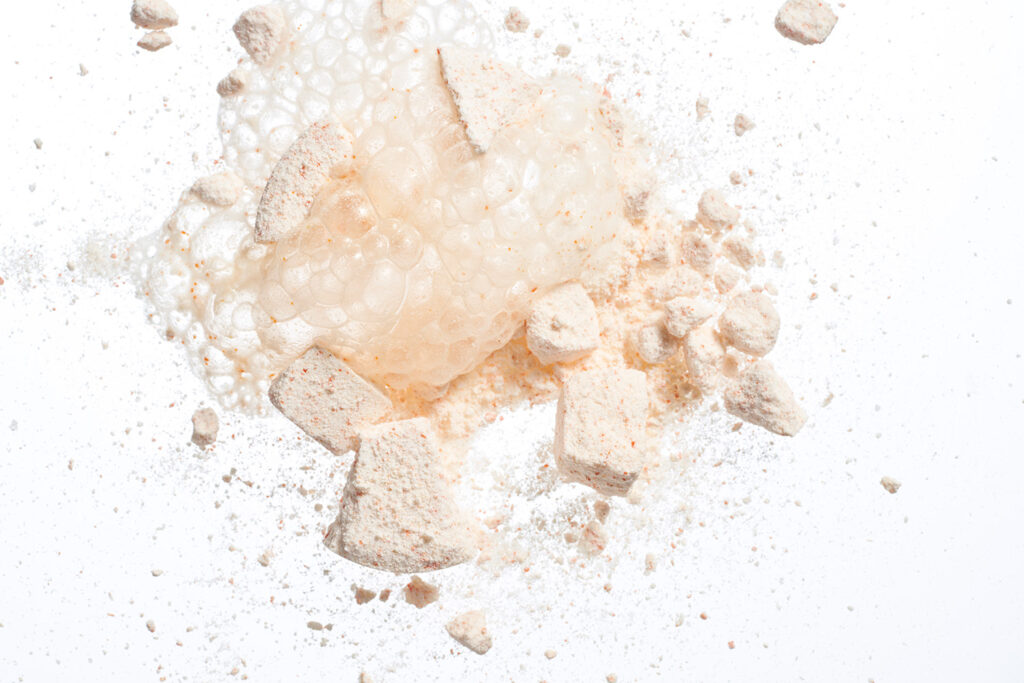 Brighten & Rejuvenate with ILLUMINATE
Features vitamin C and boldo tree bark to treat pigmentation and uneven skintone.
Reduces Hyperpigmentation
Rejuvenates The Skin
Unifies Skin Tone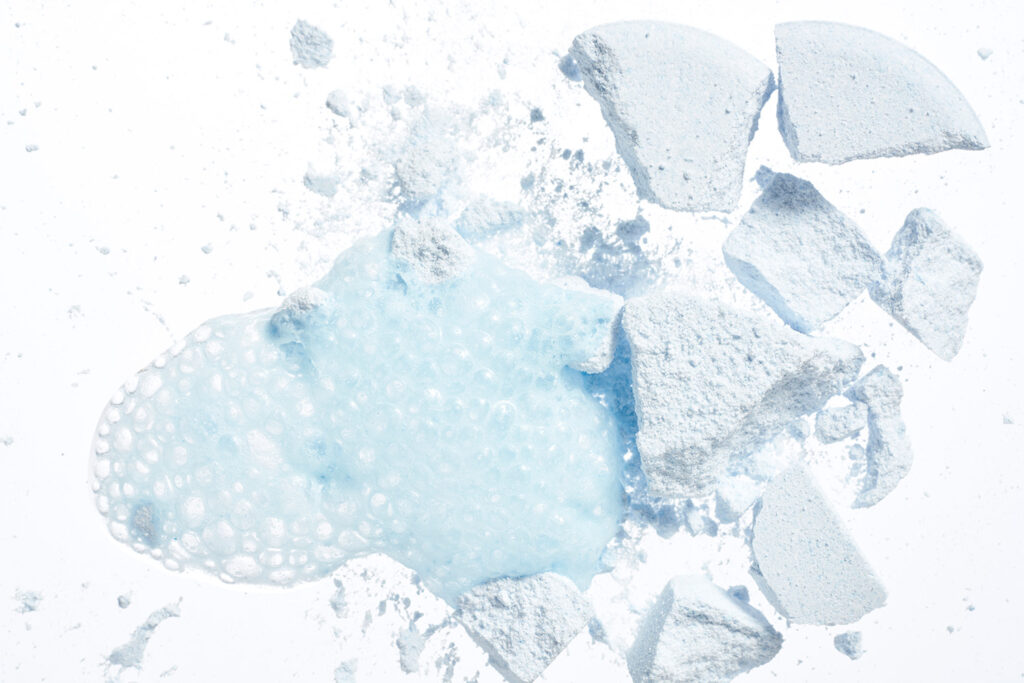 Refresh & Replenish with HYDRATE
Features blue spirulina and hyaluronic acid to treat dry, dull skin.
Improves Skin's Moisture Retention
Enhances Hydration And Firmness
Strenghtens Skin Barrier
---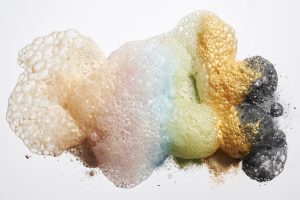 Glo2Facial Options:
Platinum 90 min $250- includes deluxe options, possible HydraFacial integration and a bit of extra time
Deluxe 60 min $200- complete custom treatment that can include: dermaplane, microderm, enzymes, LED, GuaSha, masks, cryotherapy, and more!
Original 30 min $150- Where it all started! 3 step Oxfoliation, LUX & Detox with the 6 options to choose from.
Add on Neck $30
Add on Chest $30
Add on Hands $20
Enhancements are always available a la carte!